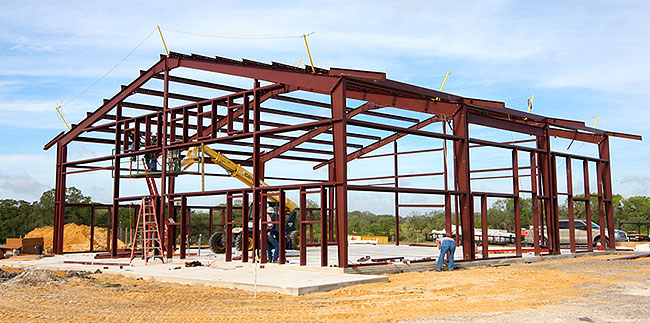 New Construction
PAR 44 Builders offers construction services to help our clients complete their next construction project. Including commercial buildings, office buildings, warehouses, self-storage facilities, retail strip centers, distribution warehouses, convenient stores and restaurants.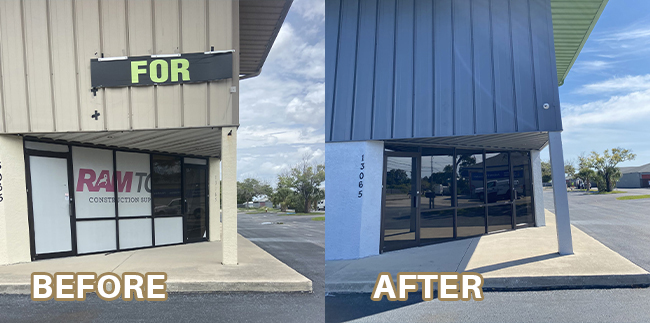 Commercial Remodeling
PAR 44 Builders offers commercial remodeling services to help our clients with their next remodeling project. Including tenant buildout, office renovations, building facelift, painting dervices, drywall services, electrical updating and bathroom renovations.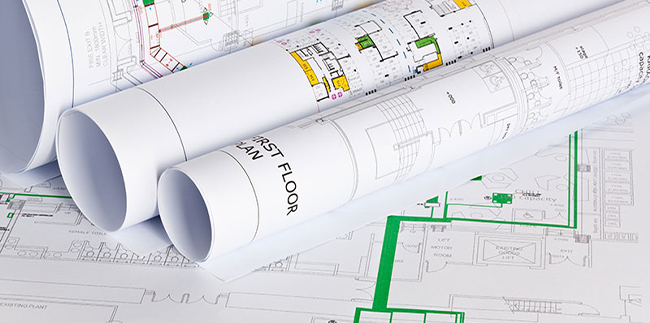 Construction Project Management
PAR 44 Builders offers project management services to ensure our clients get through the construction process successfully and in a timely manner.
Par 44 Builders
Our History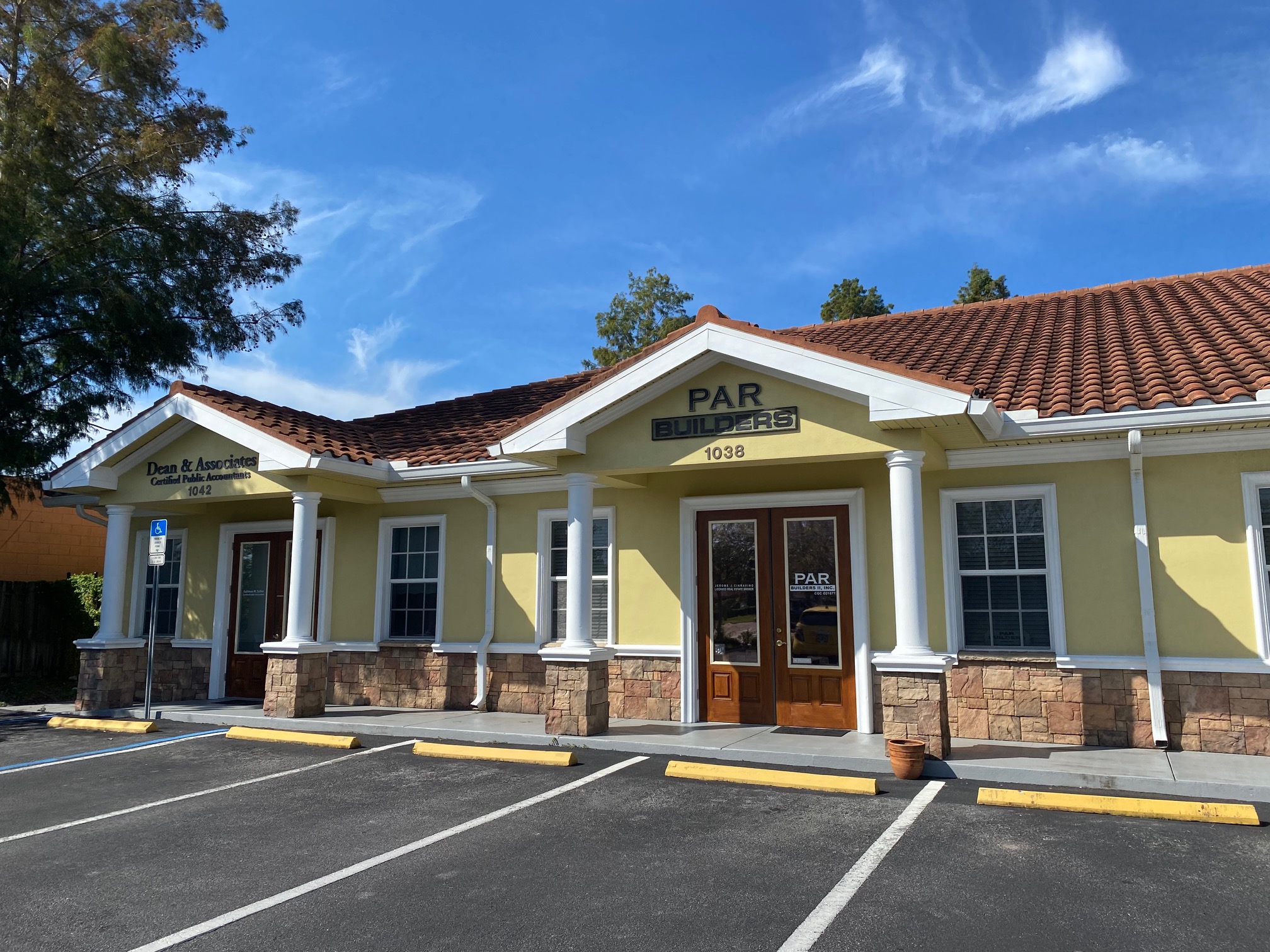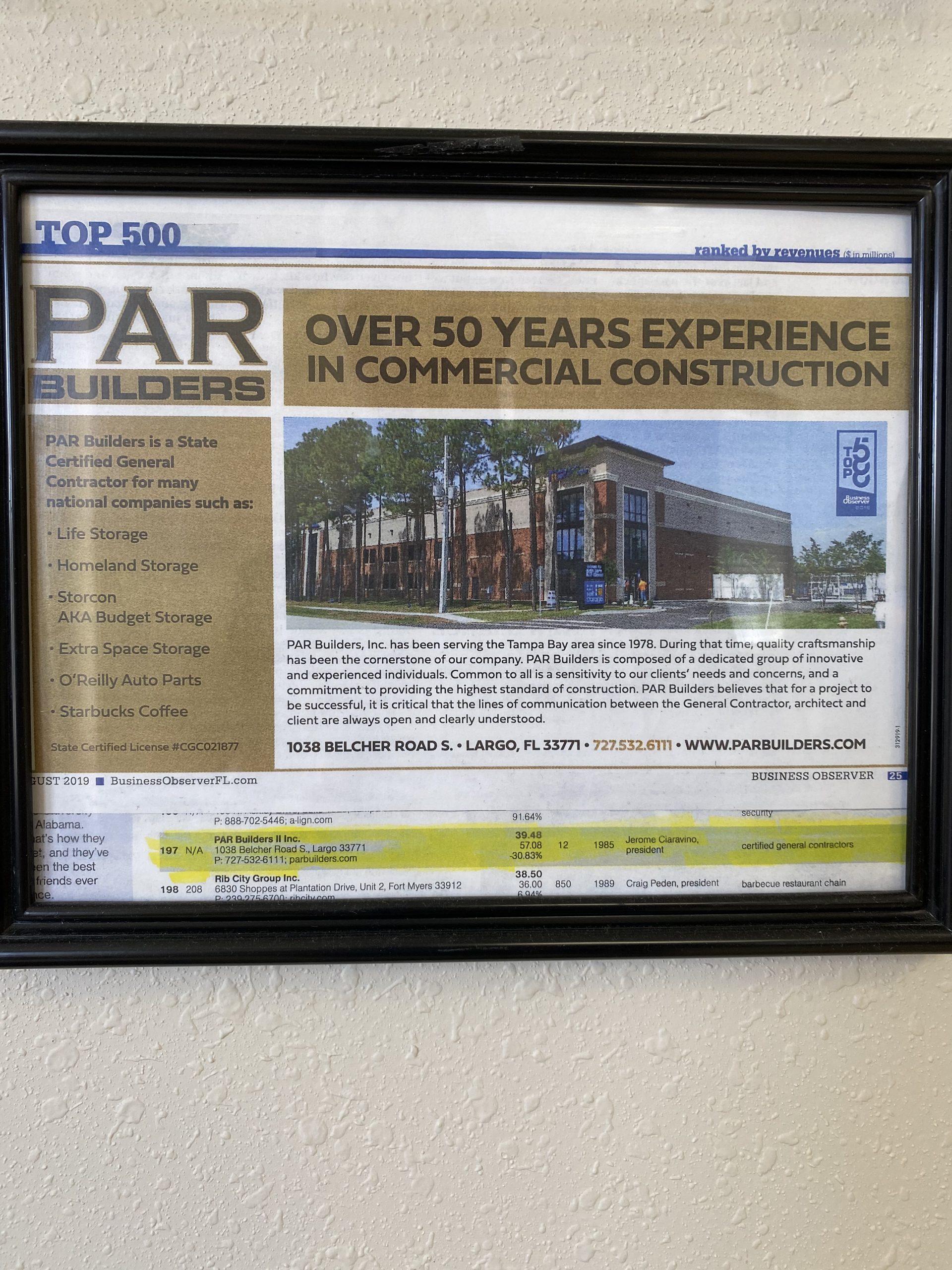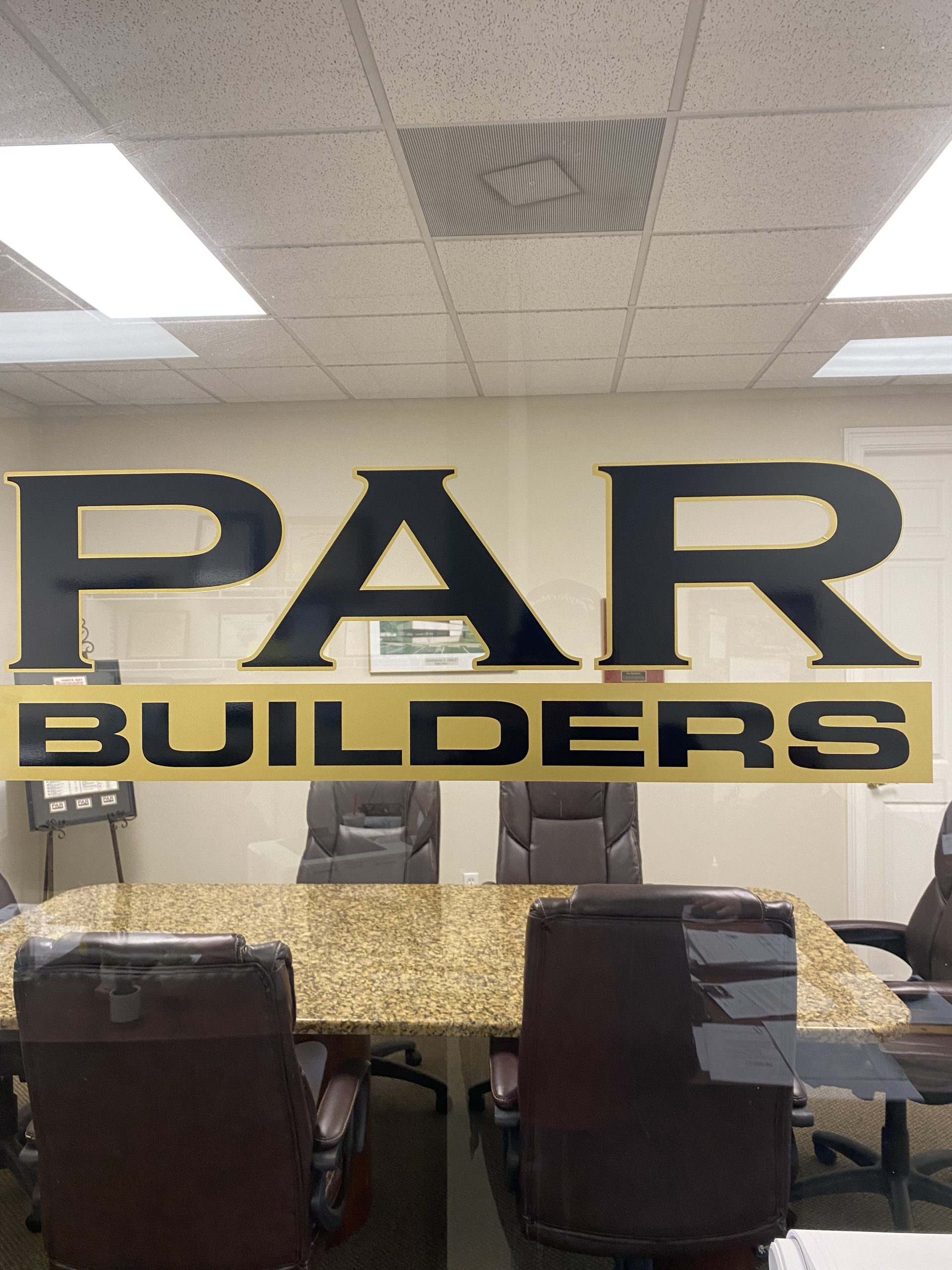 1984
Jerome Ciaravino starts PAR Builders Inc. in Clearwater, FL.
1990
PAR Builders Inc. recognized as a Top 100 Builder in the Tampa Bay Area
1996
PAR Builders Inc. completes their 100th Self Storage Project
2001
Rob Ciaravino obtains FL. Building Contractor License
2008
PAR Builders Inc. featured in Tampa Bay Business Journal
2013
PAR Builders reaches Top 3 Builders in Tampa Bay Area
2018
PAR Builders Inc. completes their 200th Self Storage Project
2020
PAR 44 Builders is created by Rob Ciaravino
PAR 44 becomes the Commercial Division of PAR Builders Inc.
2021
PAR 44 Builders announces Bryce Ciaravino will serve as Vice President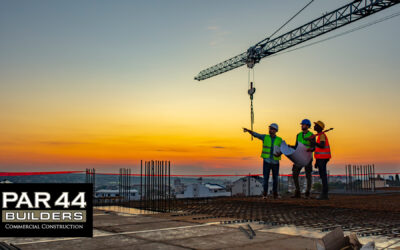 When working on commercial construction projects, it is extremely important for everything to be organized and planned down to the last detail. Failure to do so can result in the nightmare unfolding...
read more
PAR 44 Builders Has Been Featured in the Following: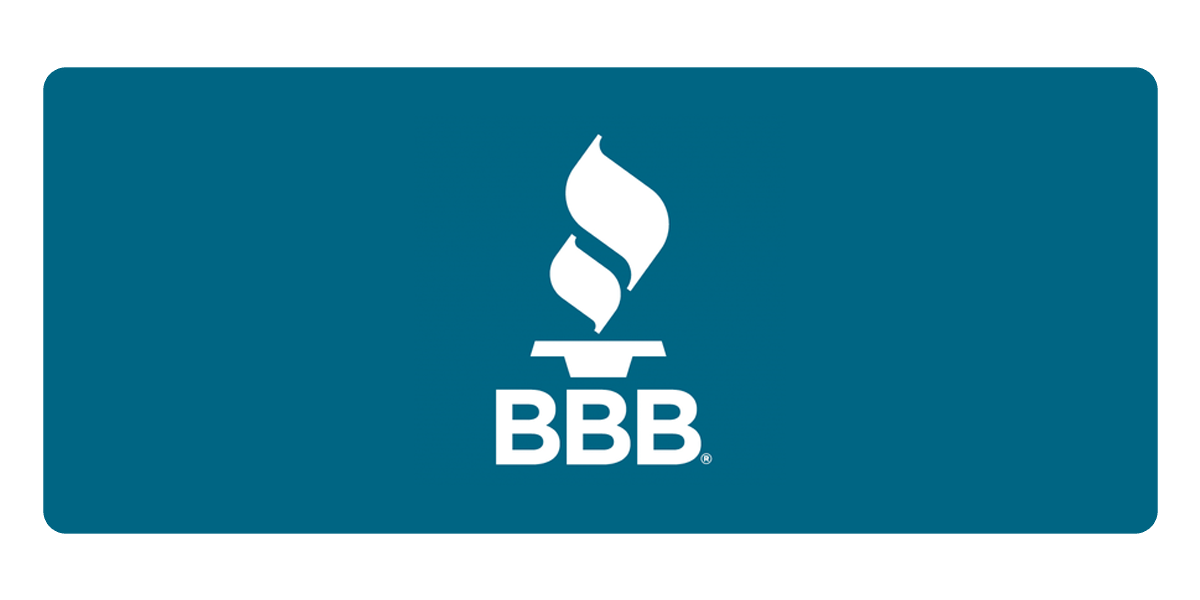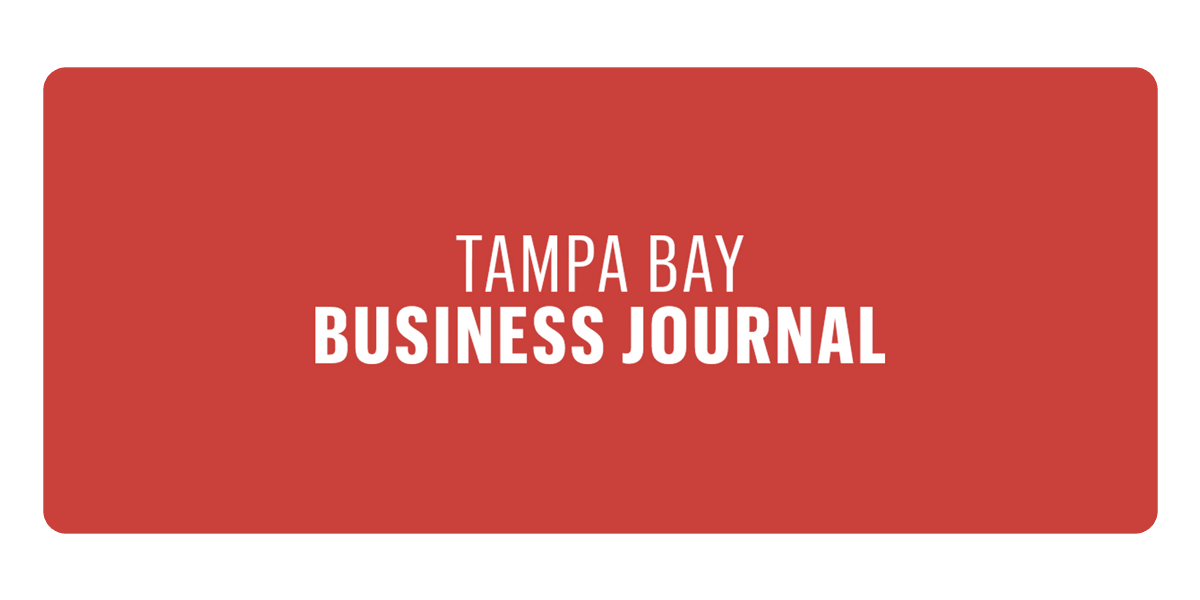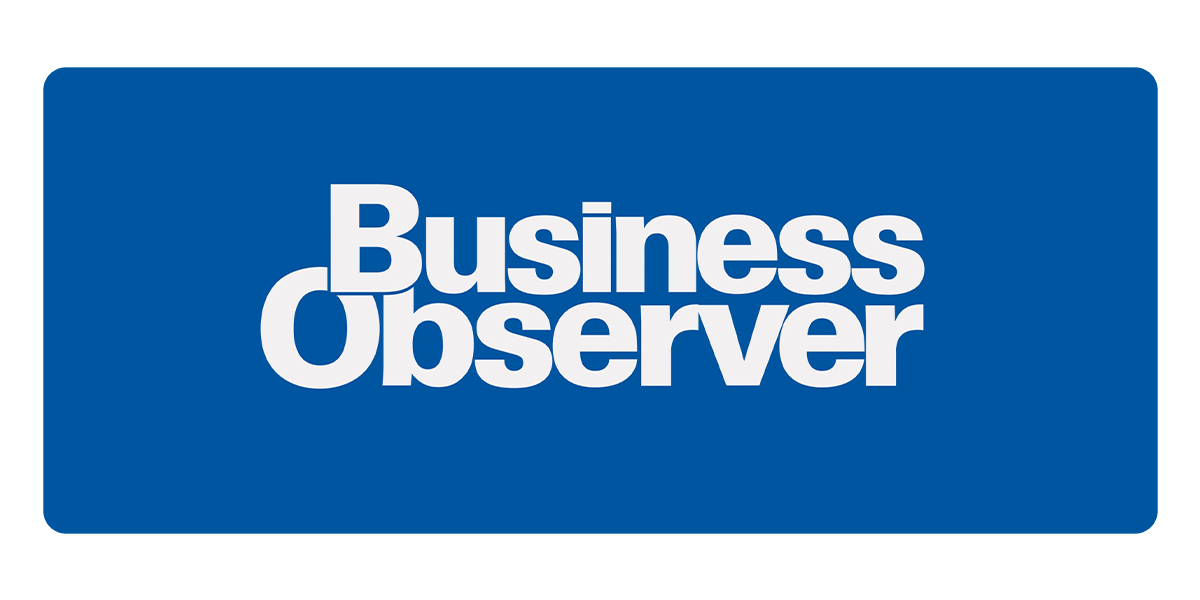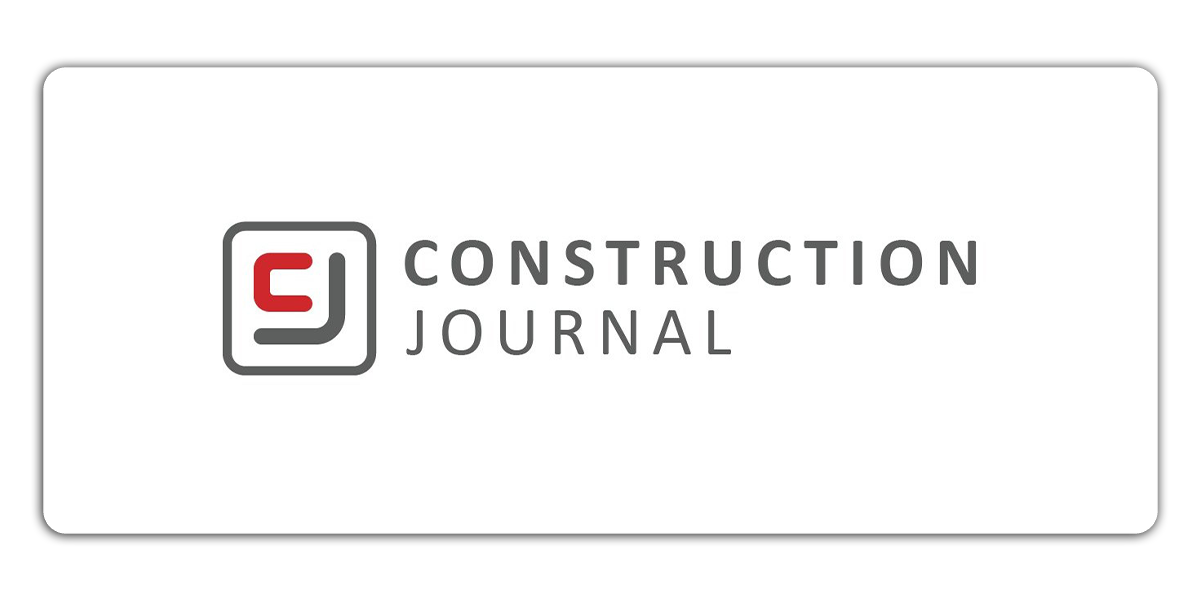 Over 350 Projects Completed
Get a quote
Ask Any Question or Schedule a Consultation

"We have had the pleasure of working with PAR Builders for many years. They know how to get a project finished. If you need a commercial project completed on time, contact PAR"
Trent Goss

"Working with PAR Builders was a pleasure from the beginning, everything was done efficiently and professionally. Their attention to the fit and finish was second to none."
Joe Favetta