Commercial Construction
Tenant Build Out • Commercial Renovations • New Commercial Construction • Warehouse Renovations
Over 350 commercial projects in the Tampa Bay Area
PAR 44 Builders specializes in Commercial Construction throughout the Tampa Bay Area. We can assist with a wide variety of Construction types such as new construction, commercial remodeling, tenant build-outs, industrial warehouses, office space and more.

Why PAR 44?
New Construction ᐧ Commercial Remodeling ᐧ Project Management Construction
1. Family Business: The PAR Builders Organization is a three-generational family-run business. PAR 44 Builders uses our familial values to offer the highest level of business and service to our clients.
2. Licensed and Insured: PAR 44 Builders works exclusively with fully licensed and insured subcontractors. We give our clients peace of mind by guaranteeing all workers have the necessary qualifications to be working on site.
3. Time-Efficient: Time is everything when it comes to getting commercial projects done. PAR 44 Builders understand the importance of getting businesses up and moving. It is our mission to push our company standard, top-quality projects in a timely manner.
4. Connected Communication: PAR 44 Builders assists our clients in every facet of the construction development process. We take pride in our open communication with our clients. This communication and accountability ensures you are always up to date on the construction process.
5. Cross-Functional Services: From new construction to commercial remodeling to project management construction, PAR 44 Builders aims to make the construction process smooth and seamless for their clients. All of the services you would need in your project are all offered here in one place. PAR 44 Builders has professional and qualified subcontractors for any service.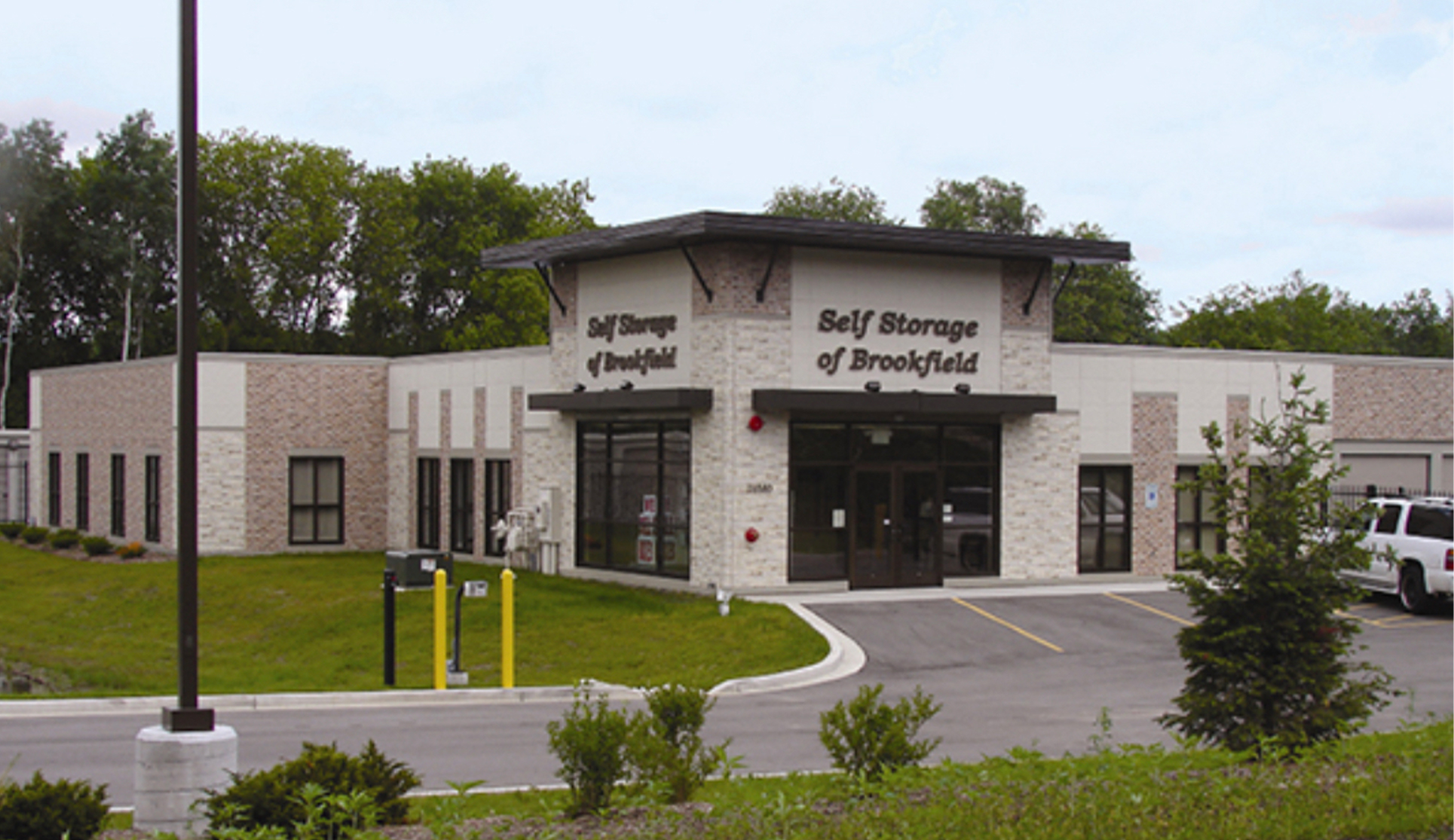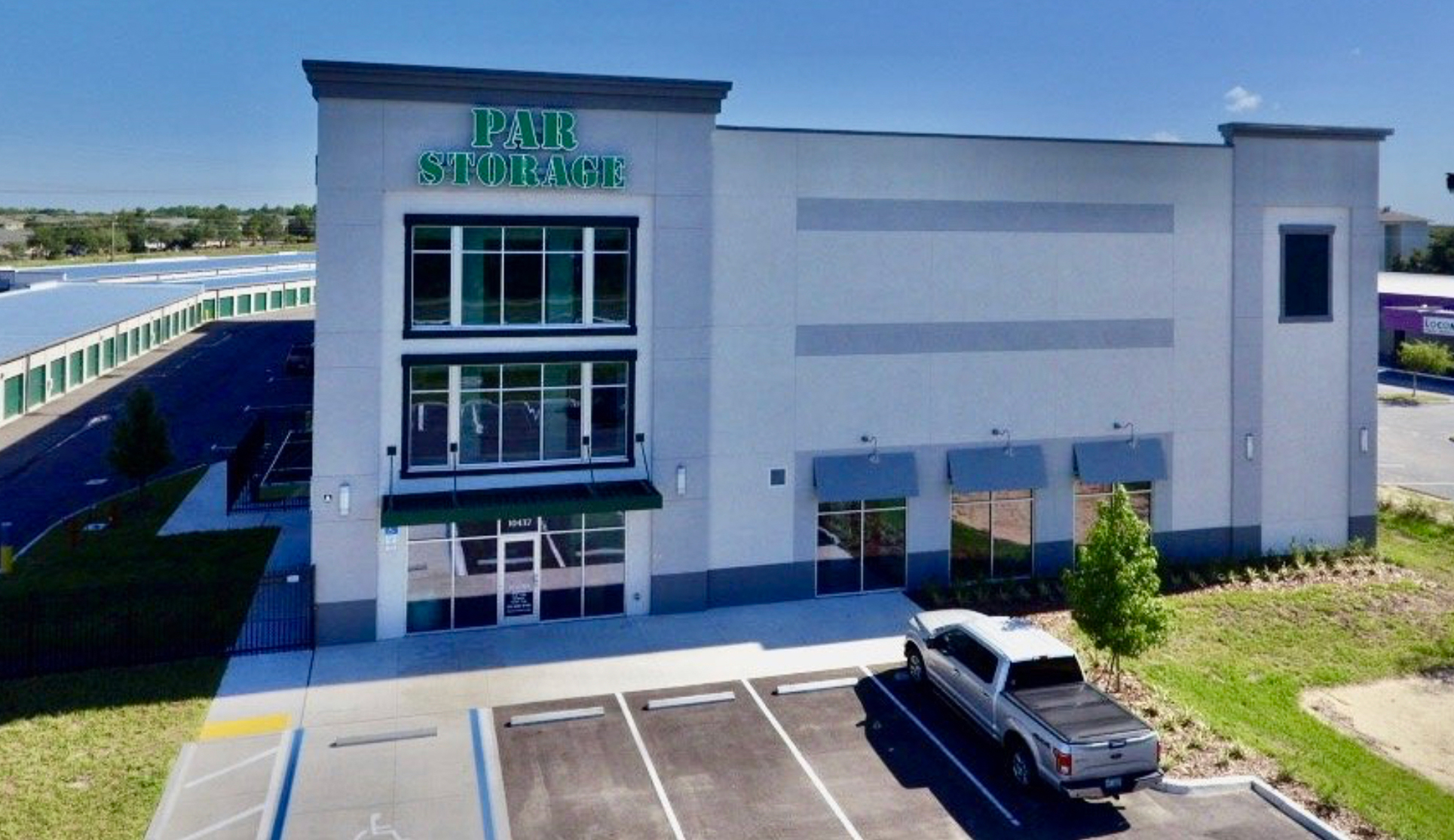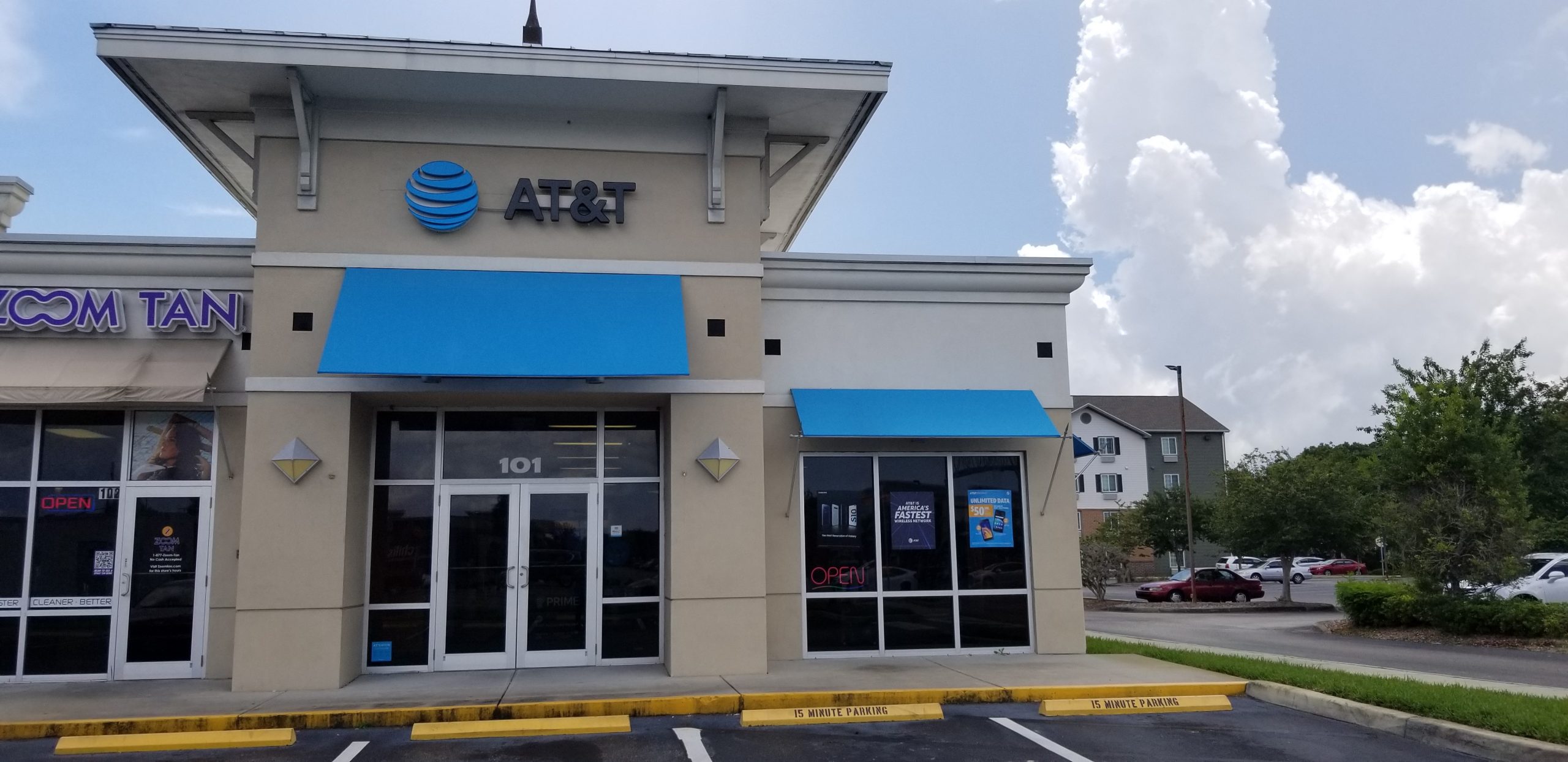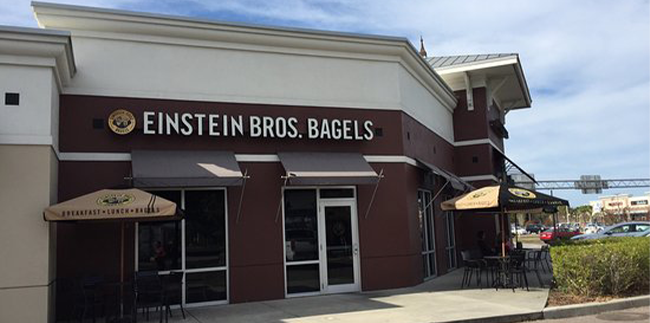 New Commercial Construction