Our Commitment to Excellence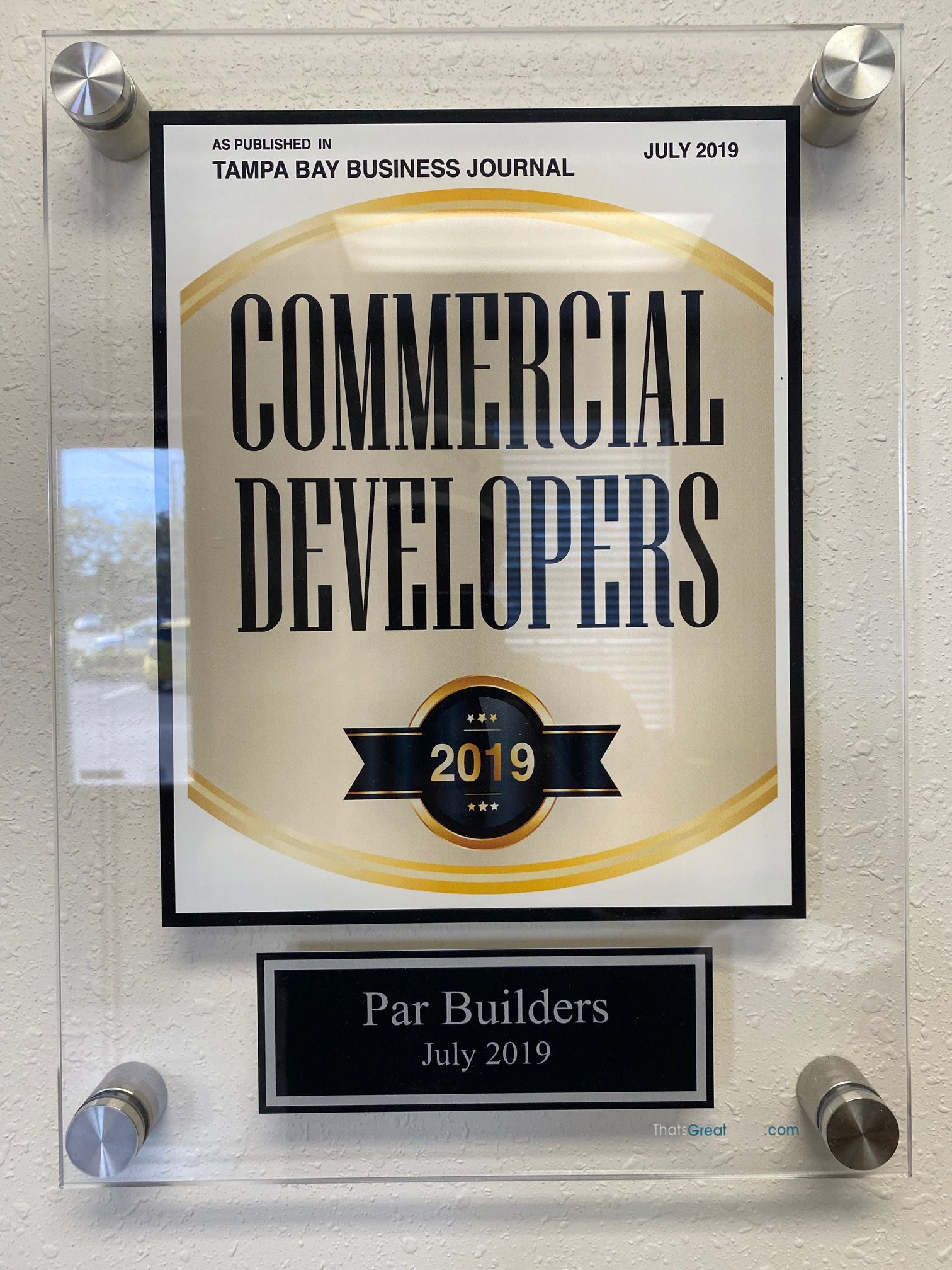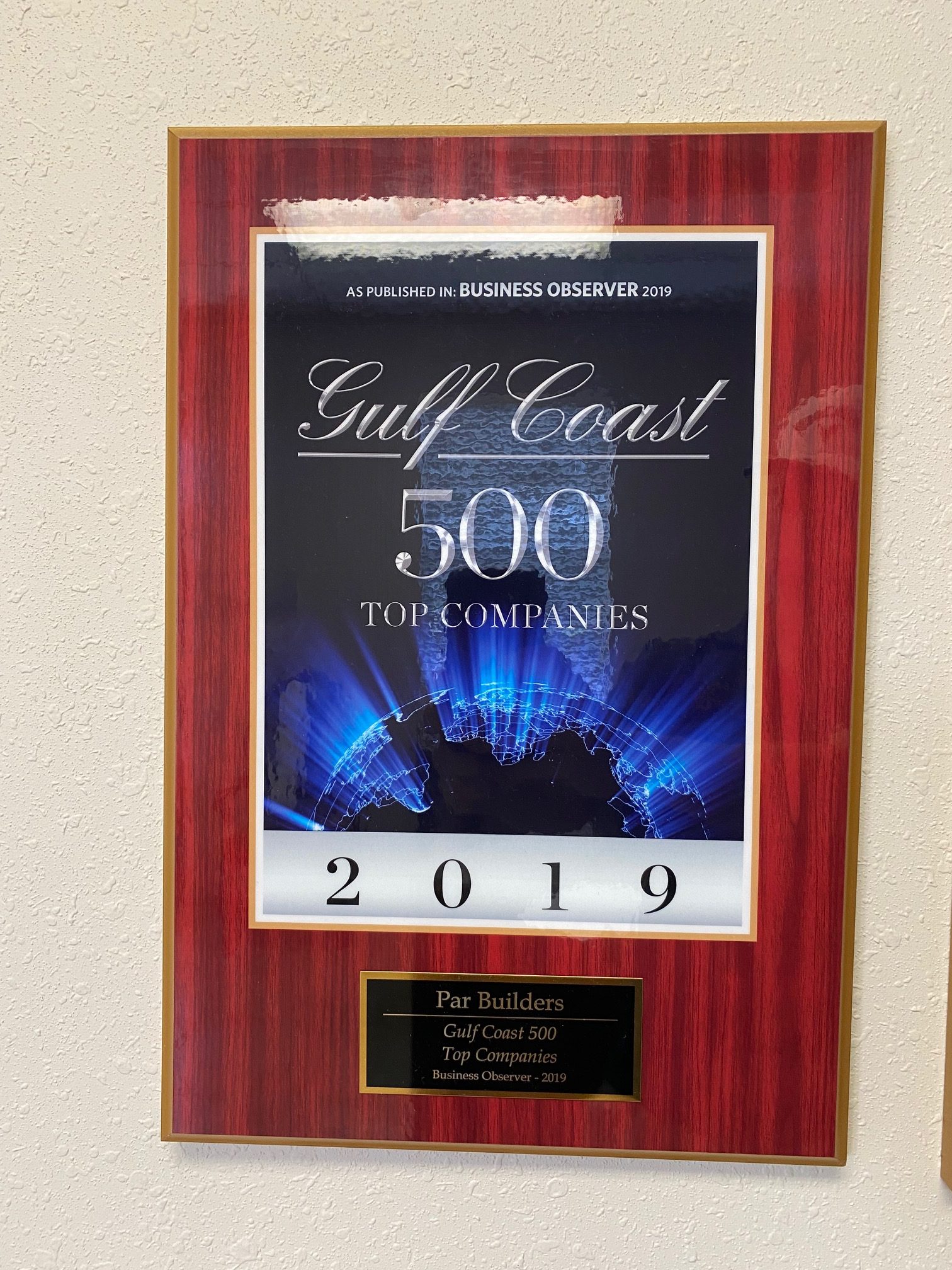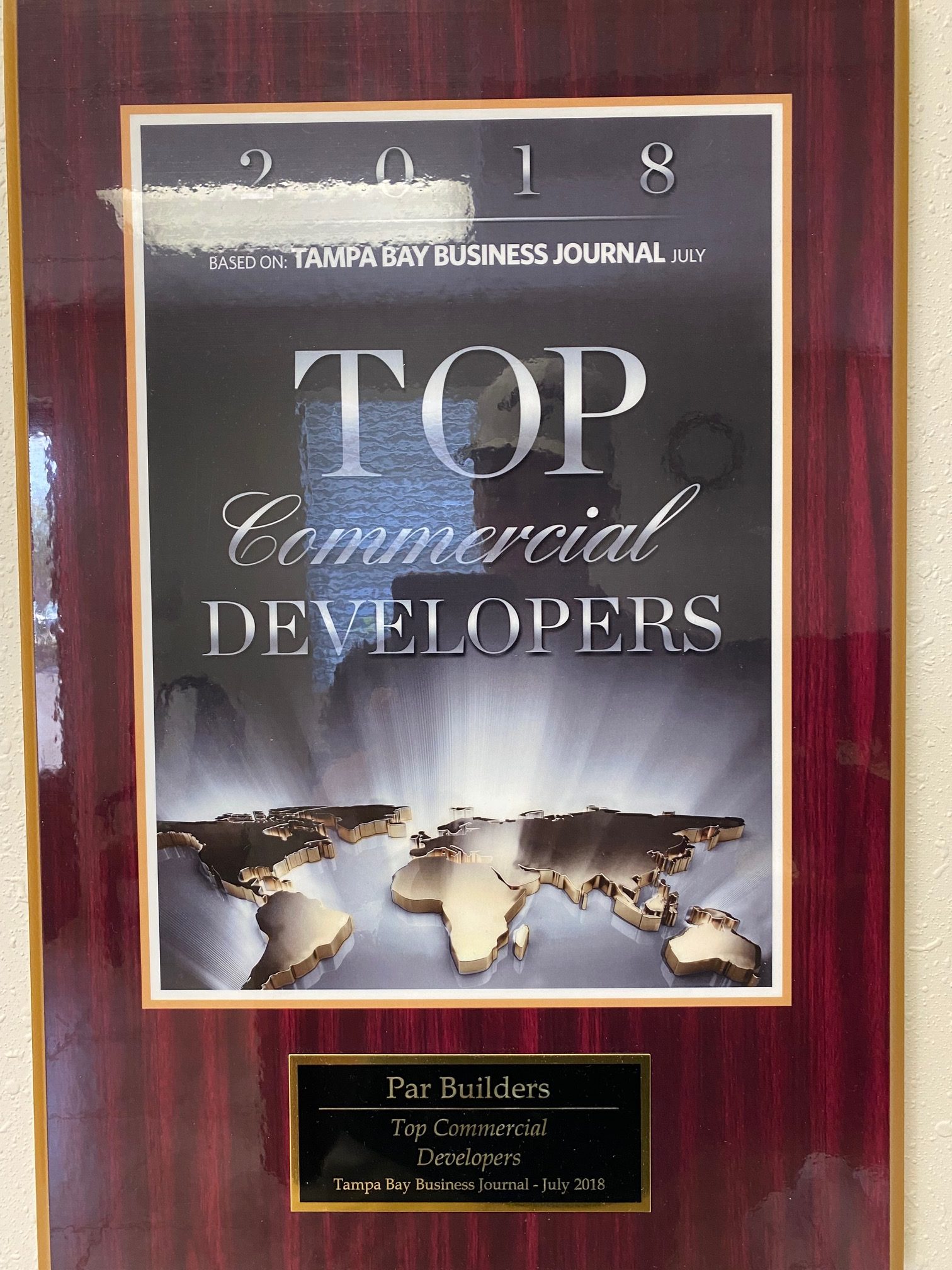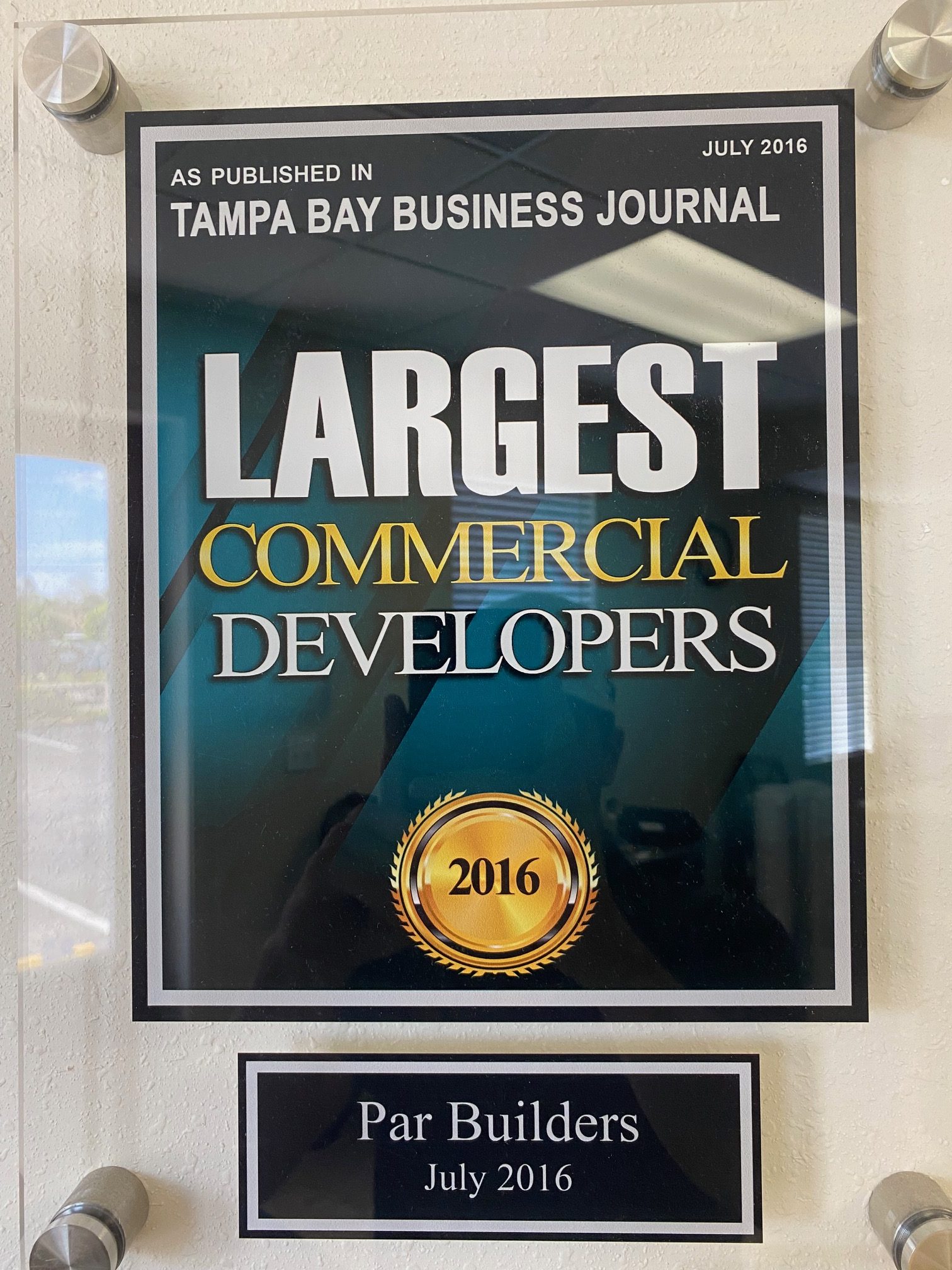 In 1984, Jerome Ciaravino founded PAR Builders Inc. with a commitment to integrity, quality, and service. Today, over four decades and three generations later, that same commitment to excellence is embraced by our company on every project we complete.
PAR 44 Builders serves as the Commercial Construction Division of the PAR Builders Organization and is led by Robert Ciaravino (President) and Bryce Ciaravino (Vice President). Robert is the son of Jerome Ciaravino and Bryce is the Grandson of Jerome Ciaravino.
Our experienced Administrative Staff has been with our company for many years. Each member of our team helps to coordinate each and every project to ensure that they run smoothly and that the job is completed in an efficient, timely manner.
At PAR 44 Builders, our commitment to quality customer service is held in the highest regard. This dedication to our clients has allowed us to build relationships that continue to grow each and every year.  As our Grandfather Joe Ciaravino used to say, "if you don't have your word, you don't have anything."
PAR 44 Builders is a locally-based, privately-held Florida LLC, with a current staff of professionals that includes Certified General Contractors, Certified Building Contractors, Real Estate Brokers, and fully Licensed and Insured Contractors.
Annually, PAR Builders Inc. is ranked in the Top 20 General Contractors in the Tampa Bay Business Journal and has an A+ rating with the Better Business Bureau.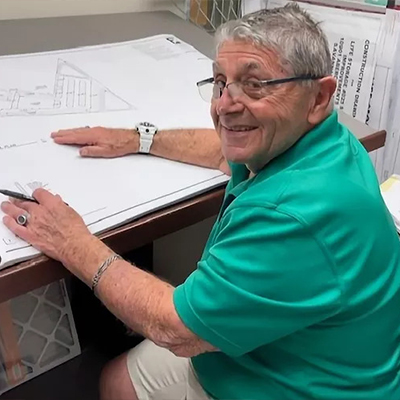 Jerry Ciaravino
PAR Inc. Founder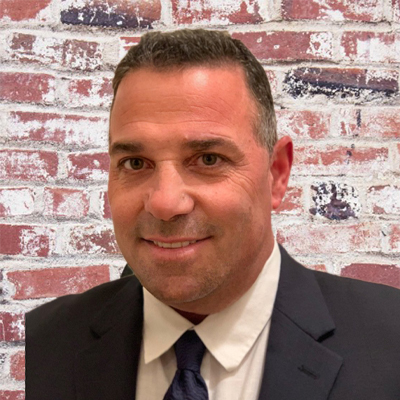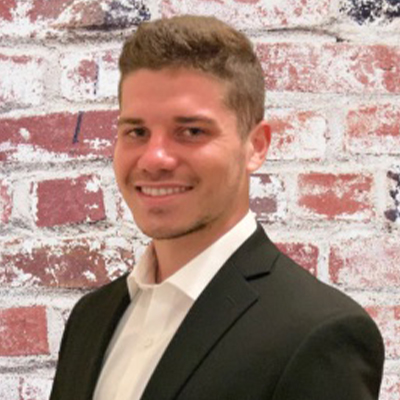 Bryce Ciaravino
Vice President